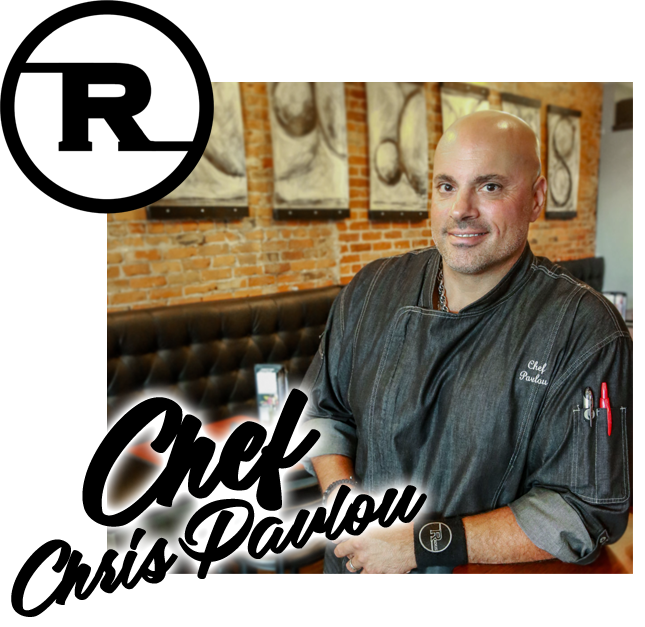 Radius | Valpo's Best Burger Restaurant
Just drive by Radius and you'll feel the energy! This restaurant has it all. It starts with the choice of award-winning burgers. Chef Chris Pavlou's insatiable drive to please his customers is the impetus to his menu that is always fresh and innovative. But make no mistake about it, it's the high-energy fun that has earned so many loyal fans of this burger restaurant.  
Even the critics agree. Radius and Chef Pavlou have earned countless awards and accolades, including the highly coveted Northwest Indiana Restaurant of the Year (2 years and running).
But the real winner is the Radius customer. The outdoor dining in front of the magnificent Court House is the best seat in town! People love to see and been seen while enjoying a burger and beer. The live music, spirited bar, and artistic interior space make every visit an epic adventure in fun. Sound too good to be true? Just check out the reviews!
RADIUS-VALPO
2019-2020 "Restaurant of the Year"
Anyone can have a good year. But to stand out among the great restaurants in Valparaiso requires extraordinary food, drinks, entertainment, and service. According to Chef Pavlou, it starts from the top. "Cooks and servers are inspired when they see that nobody works harder and has more fun than the boss," says Chris. Radius employees are proud to be part of the restaurant team that was named "Northwest Indiana's Restaurant of the Year" for 2 consecutive years.
The Burgers That Made Radius Valparaiso's Favorite Restaurant
While Radius has been honored as Northwest Indiana's best restaurant, it is the All-American Burger that makes Radius stand out in a sea of great restaurants in Valparaiso. Some of the more popular hamburgers include the Prime Burger, the Radius Burger, the Redenbacher, the Big Brisket Burger, and the burger that captured the imagination of Chicago's top critics: the Elvis Peanut Butter Pretzel Burger.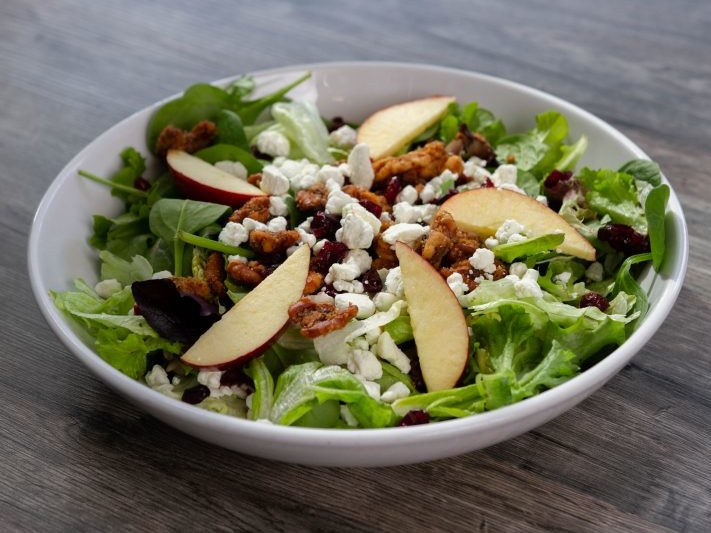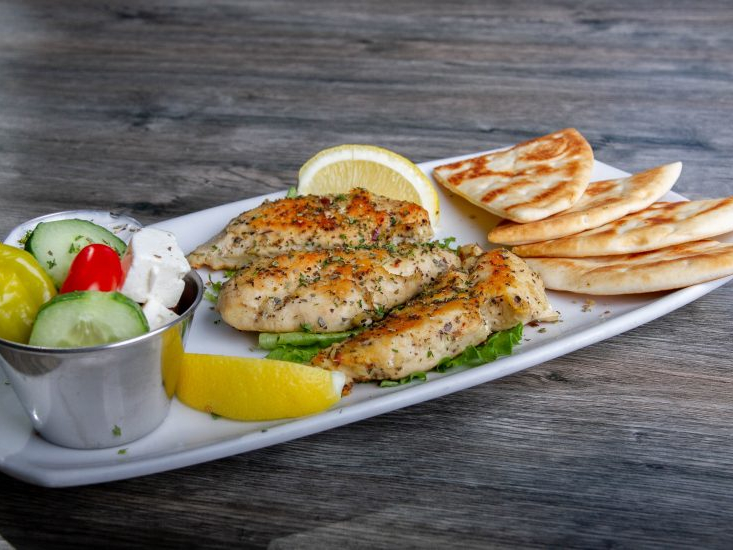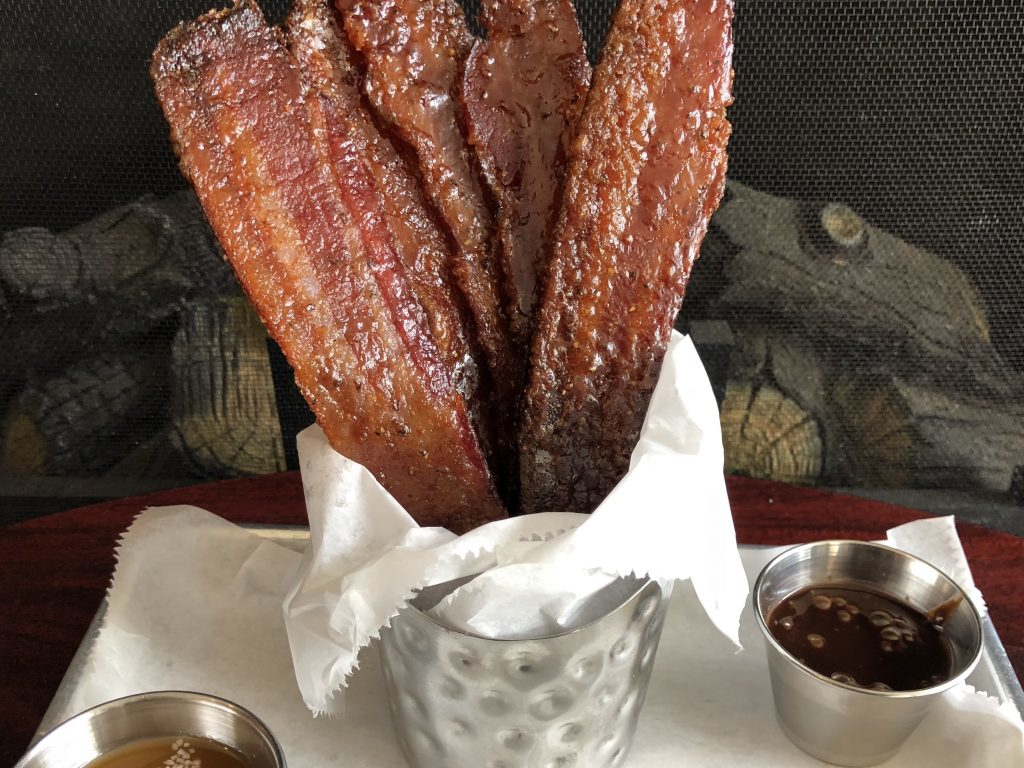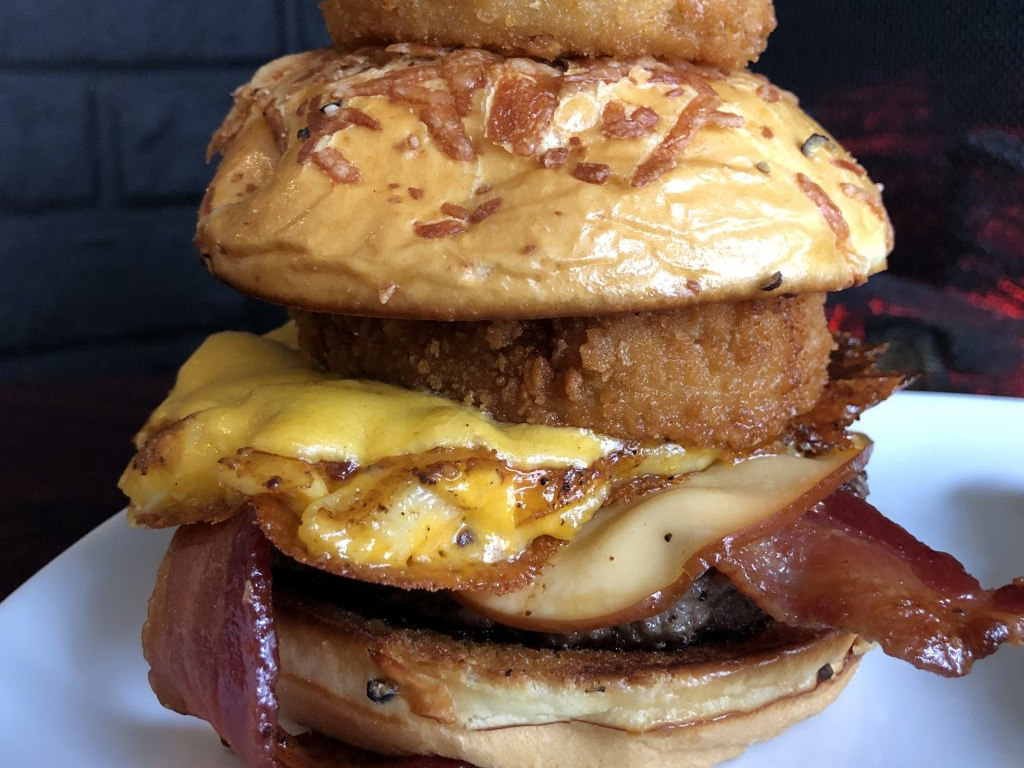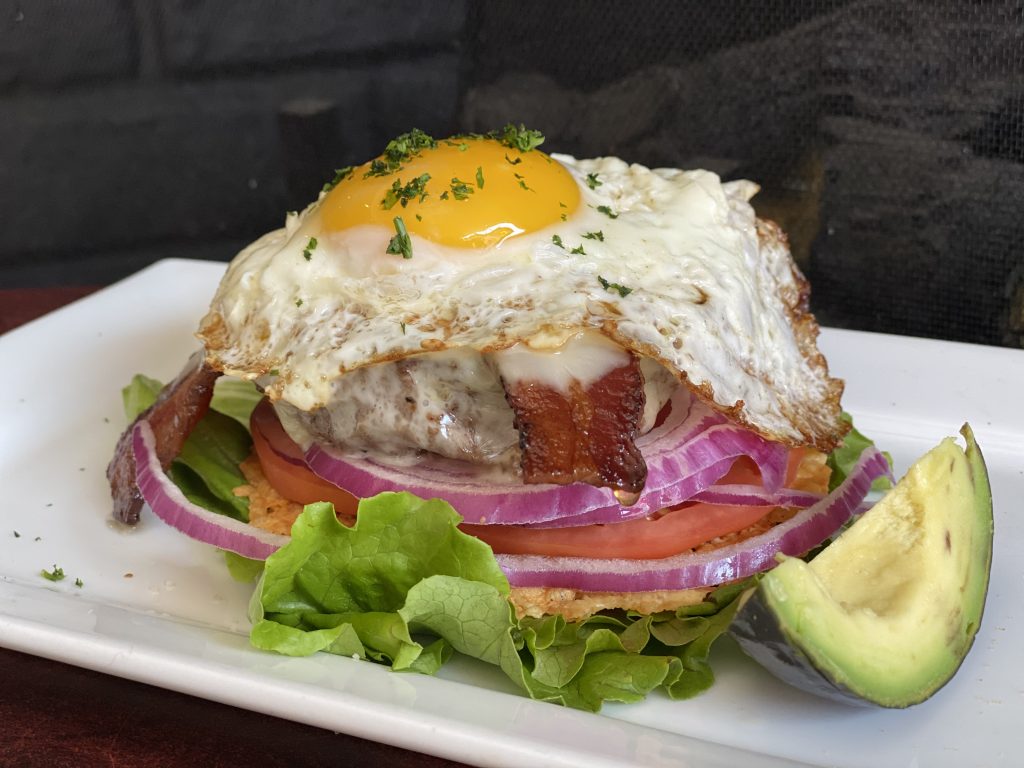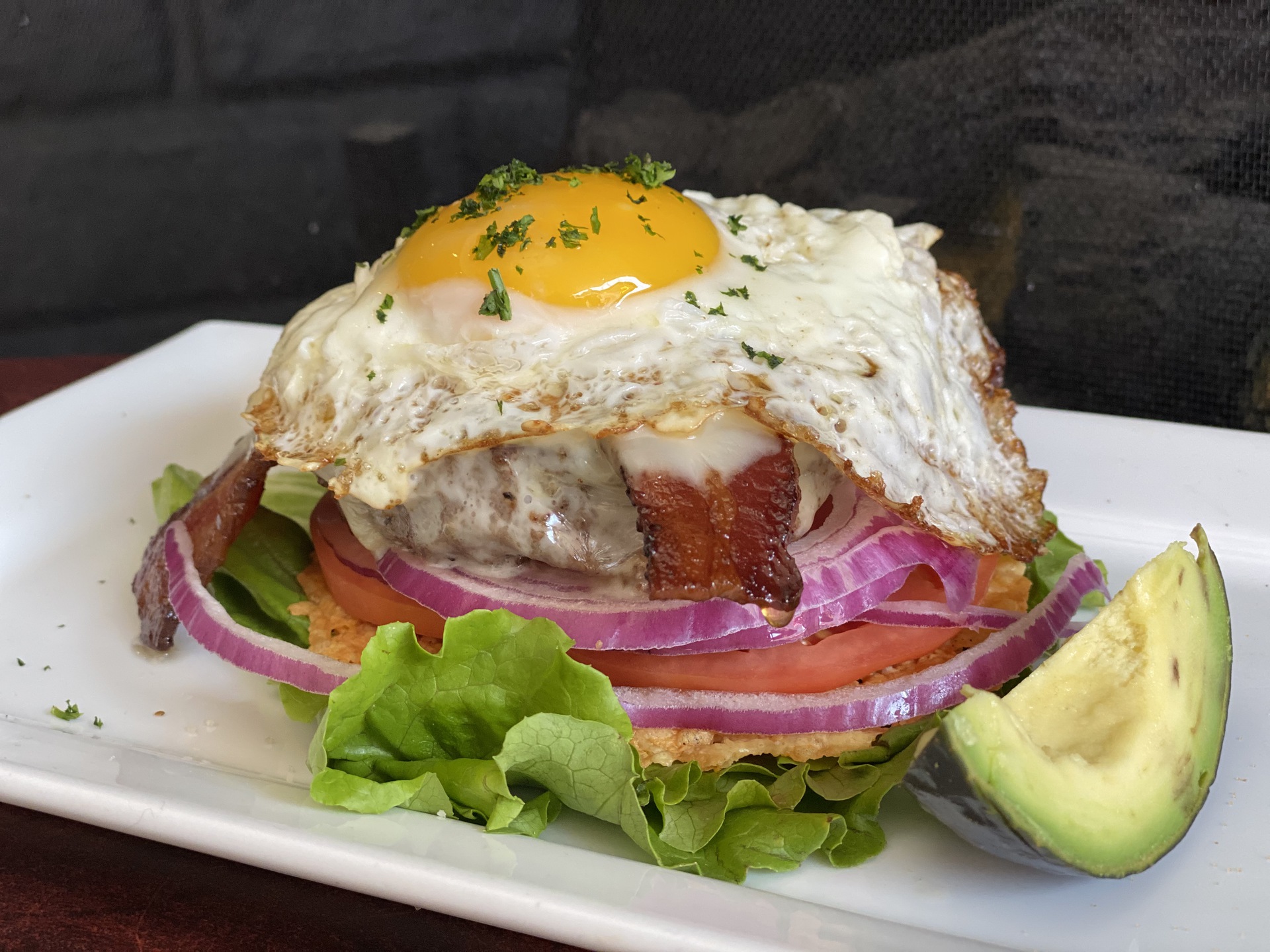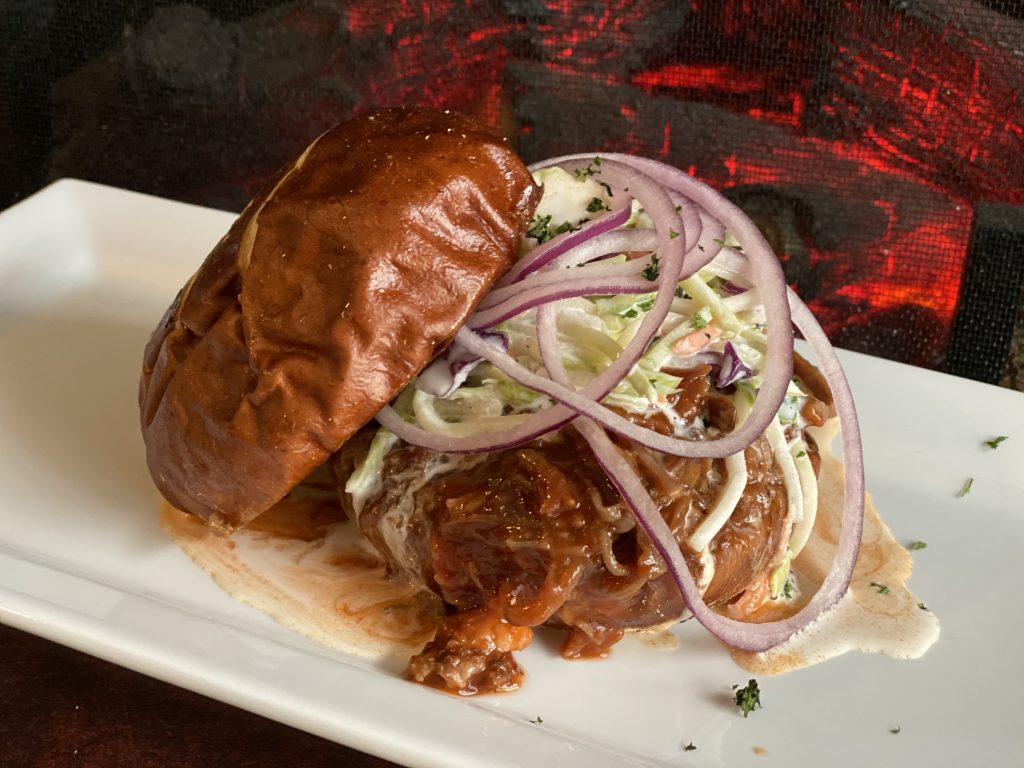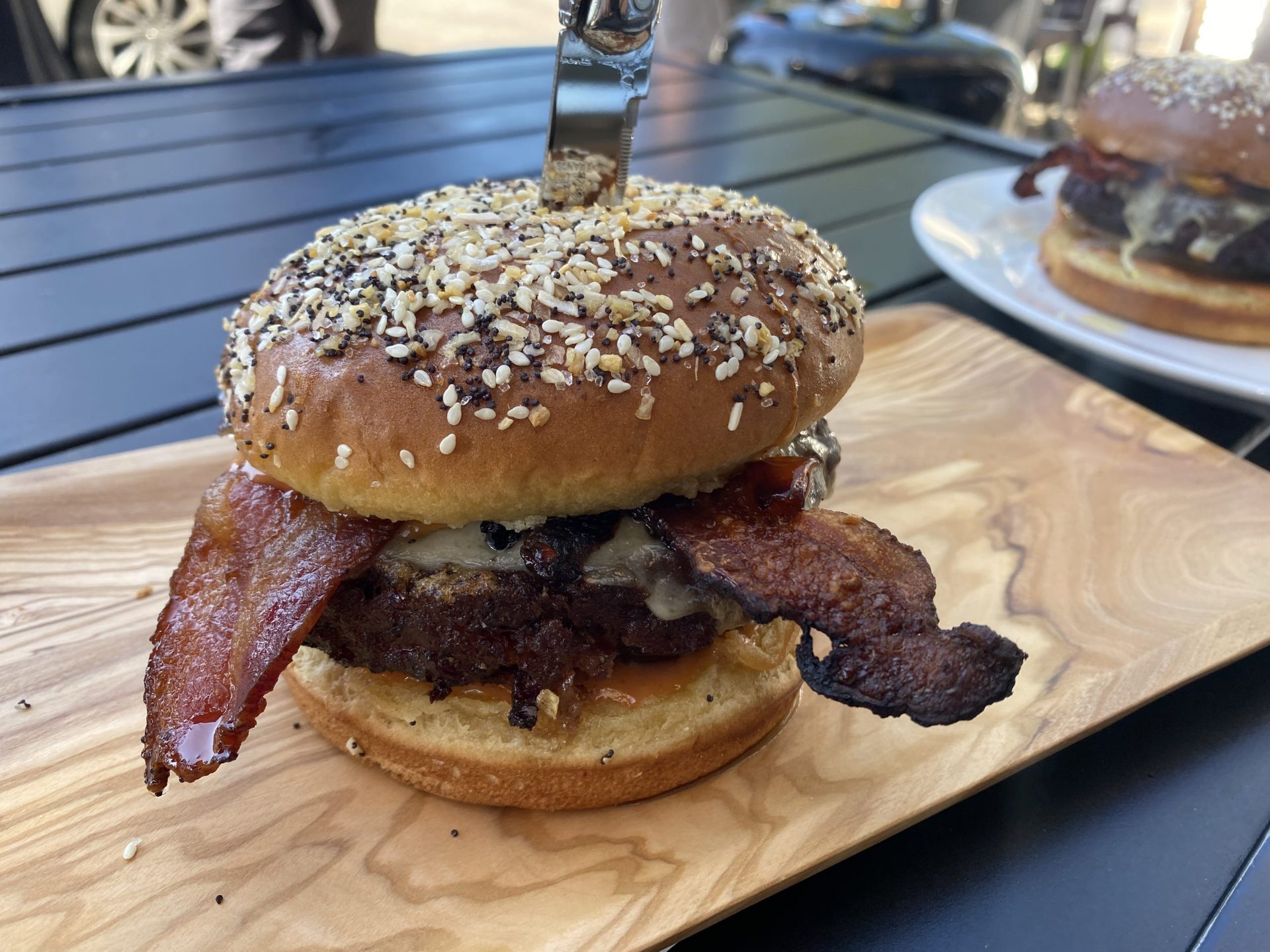 The Radius Menu

| A Great Experience, At Home Or With Online Ordering
While Radius-Valpo is a restaurant best known for high energy fun and remarkable service, it is the innovative food and drink menu that will keep you coming back. Always fresh fresh and always innovative, the Radius menu features everything from comfort food to remarkable dinners. Even the drink menu is fresh! The seasonal beer menu is carefully curated, while the cocktails and mixed drinks are as fun to look at as they are to drink.
Online Ordering | The Best Restaurant Comes Your Way!
The secret sauce of Radius is giving people what they want. That includes the Radius Online Ordering software. Radius developed their online ordering to give customers what they want, where they want, the way they want. Whether by phone, tablet, or PC, Radius ordering is mobile friendly without the headaches or intrusive behavior of third-party apps. You'll also love that it comes without third-party fees. Radius also has online reservations.
Radius Online Ordering
The Best Restaurant for Beer, Wine, and Remarkable Cocktails
We think you'll agree, a great restaurant needs a fun bar with a great selection of beer, wine, and mixed drinks. Radius stocks the newest seasonal craft beers and wines. The cocktails are as fun to look at as they are to drink. Cheers!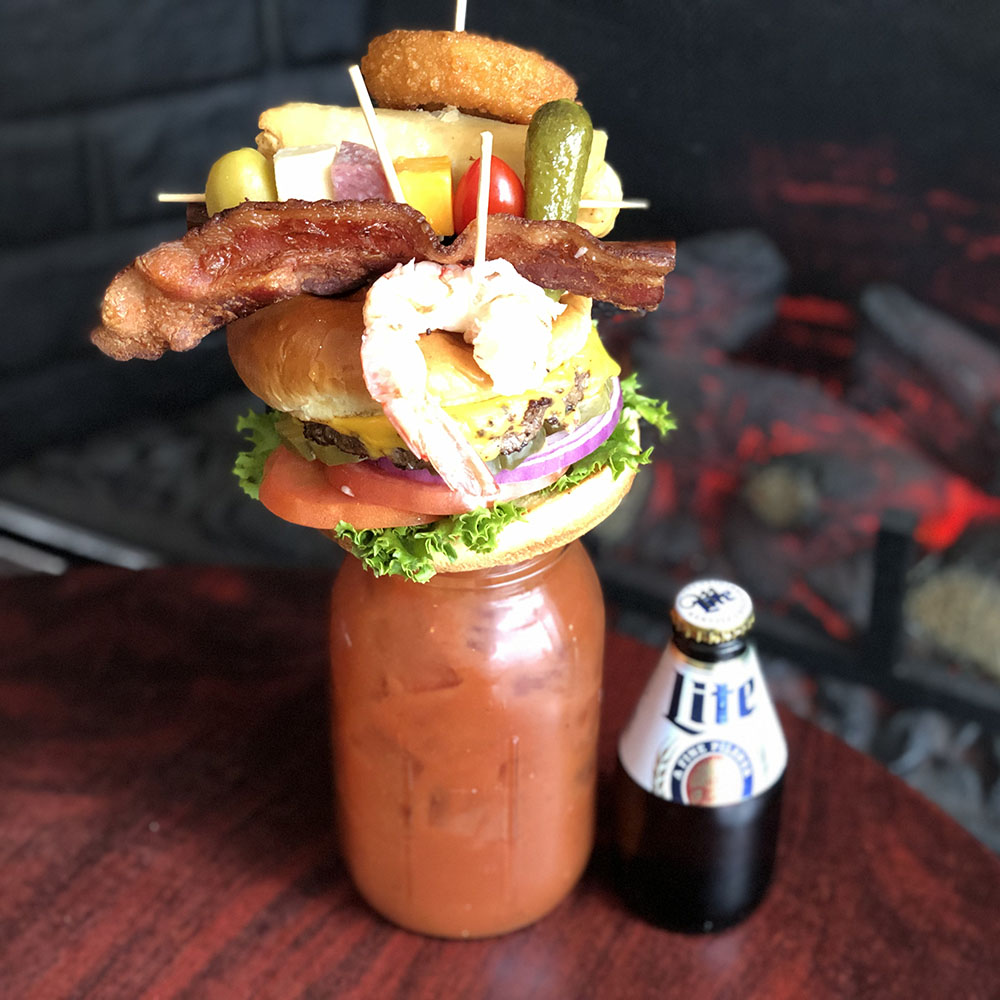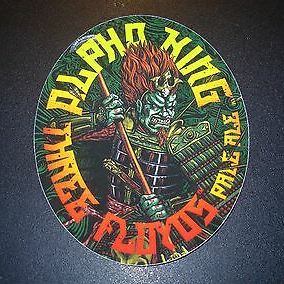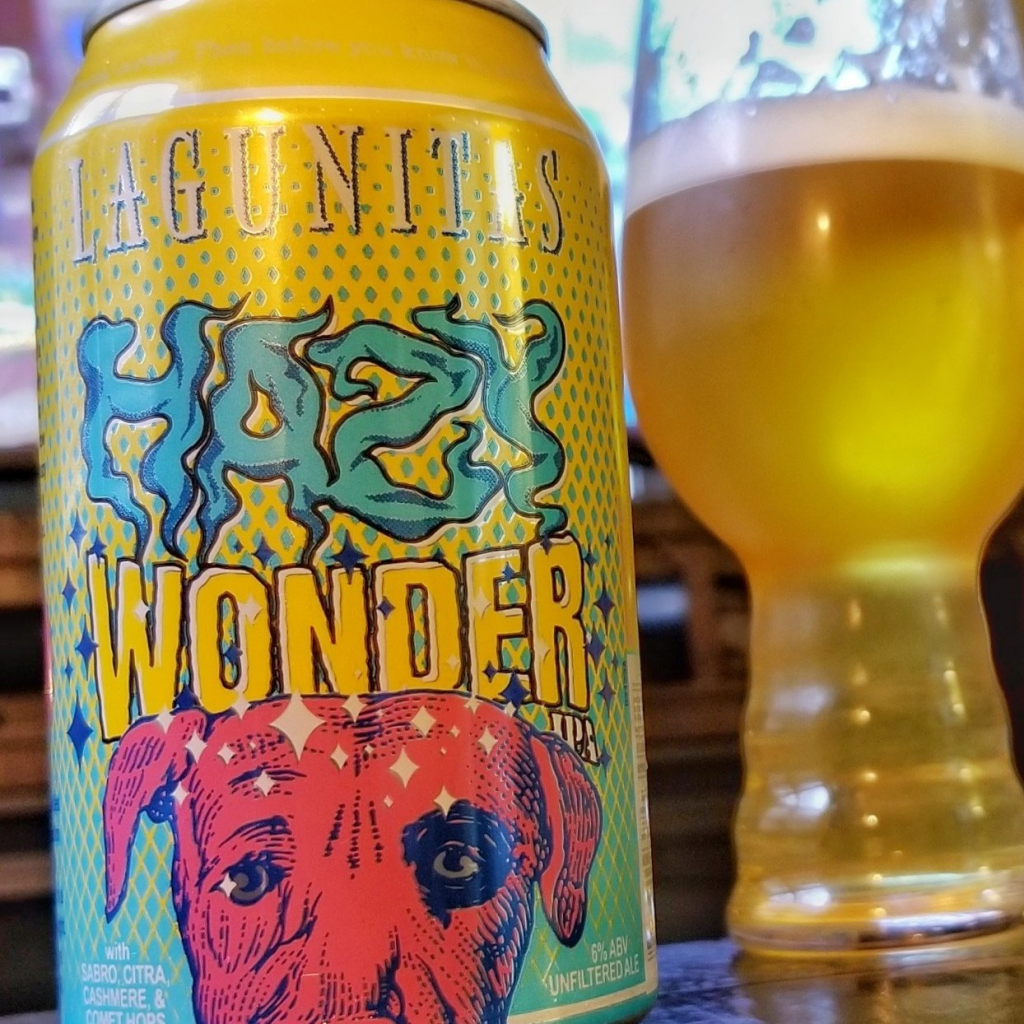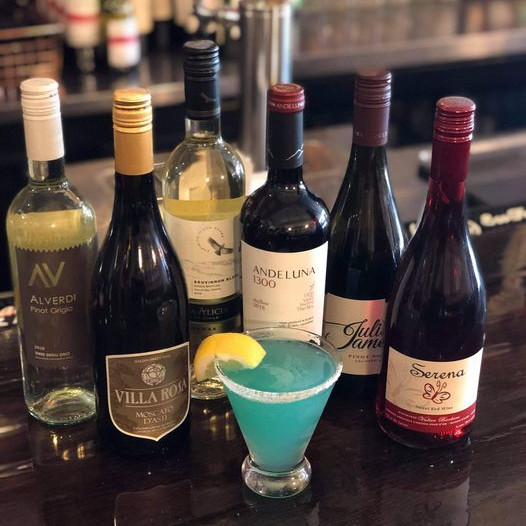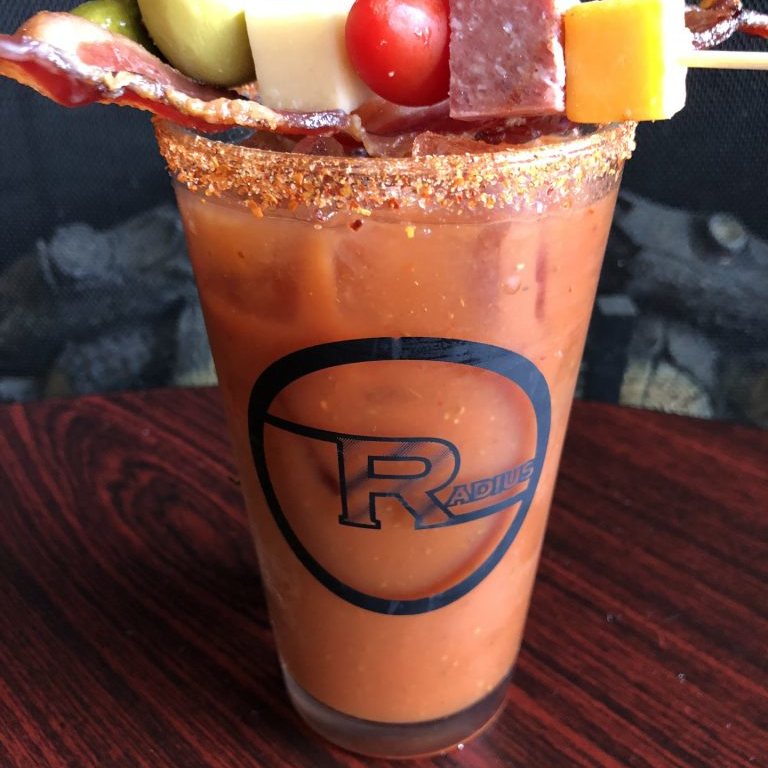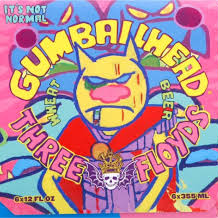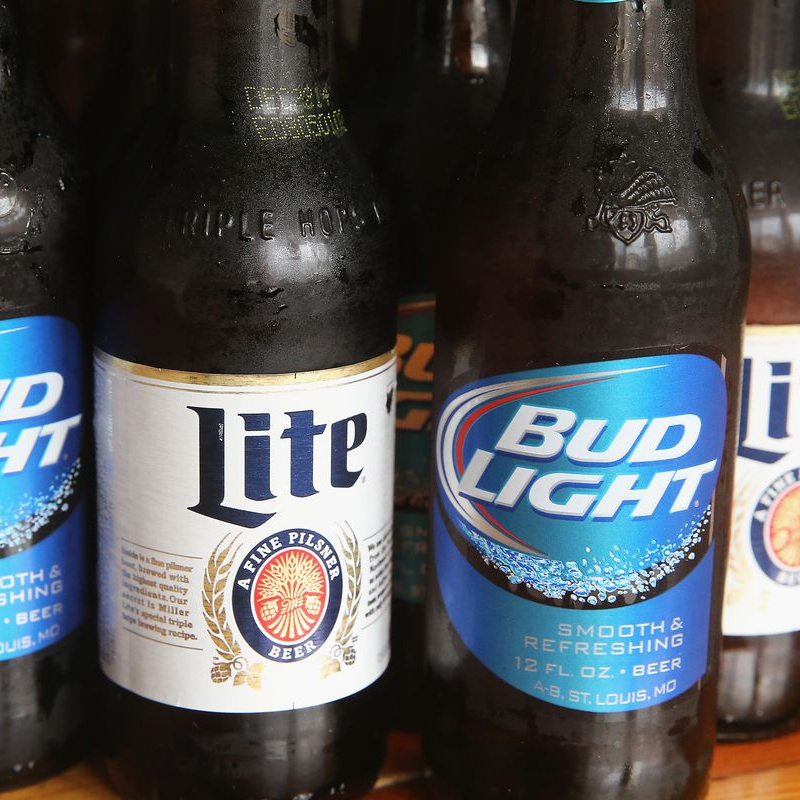 Valpo's best location, outdoor dining and live music
The insatiable desire to please customers doesn't stop with the innovative recipes of his diverse menu. Chef Chris set up his family restaurant in a location that is as extraordinary as his menu. In the heart of Valpo, Radius customers love to see and be seen. Nothing beats al fresco dining in downtown Valpo, and Radius is arguably the best seat in town.
More recently, Radius was featured in the nation's top-ranked blog, Guide to Outdoor Dining, and was featured as a Google-recommended read.
Even his live entertainment has earned him a spot as a top pick for Valpo's best music venues.
Social Scene, Radius
Events & Specials
Restaurant Gift Card | Radius
Show them you care with Valparaiso's most popular Restaurant Gift Card. The gift that comes with a remarkable and memorable experience!
VALPARAISO'S MOST POPULAR GIFT CARD
Valpo's best restaurant experience is also Valparaiso's most popular gift.  Imagine how much fun they'll have! From outdoor dining to a wonderful night with friends while a live band entertains. There is always something special going on at Radius-Valpo.
Of course, the real star attraction at Radius is the food. Always fresh and always delicious. They also might enjoy ordering the legendary Radius bloody mary… a meal carefully stacked to perfection. Your recipient is sure to have a wonderful experience…and that makes the Radius Gift card a wonderful gift! Cheers.
BUY GIFT CARD